Camper van beethoven - 51-7 - Camper Van Beethoven
Lead singer David Lowery formed Cracker, David Immerglück joined Counting Crows, and several other members played in Monks of Doom. Beginning in 1999, the former members reunited and made several new records.
CVB 's self-titled third album generally differs little from II & III , continuing the blend of wistfully weird lyrics, any number of musical touches from all over the map and good-time vibes. The opening "Good Guys & Bad Guys" proves that much, with reggae, folk, country and more stewed together as Lowery plaintively sings about lawyers and the people in Russia and the like. From there on in it's another collection of generally short and generally fun ditties, but with a few more tweaks here and there. The bandmembers definitely have more fun with the studio this time out, thus a lot of tape manipulation and semi-psychedelic oddities sprinkled around the album. Something of a Led Zeppelin fascination seems to crop up throughout, perhaps not too surprising considering that band's similar fondness for many musical influences and Jimmy Page 's more acoustic numbers. Lowery drawls "Has anyone seen the bridge?" on "Joe Stalin's Cadillac," the following song is "Five Sticks," while later on in the album one gets "Stairway to Heavan (sic)," most definitely not a remake of the referenced song in question. Not to say there aren't reinterpretations here as early Pink Floyd gets the band treatment with an impressive, strong version of "Interstellar Overdrive." Then there's the catchy pop salute to a certain Mr. Garcia of the Grateful Dead , "We Saw Jerry's Daughter," the sitars and kicks on "Still Wishing to Course," the concluding 90-second long "Shut Us Down" and more to fill out this album's corners well.
Эта настройка позволяет добавлять в твиты информацию о местоположении, например название города и точные координаты, на веб-сайте и в сторонних приложениях. Вы можете удалить сведения о местоположении из своих твитов в любое время. Подробнее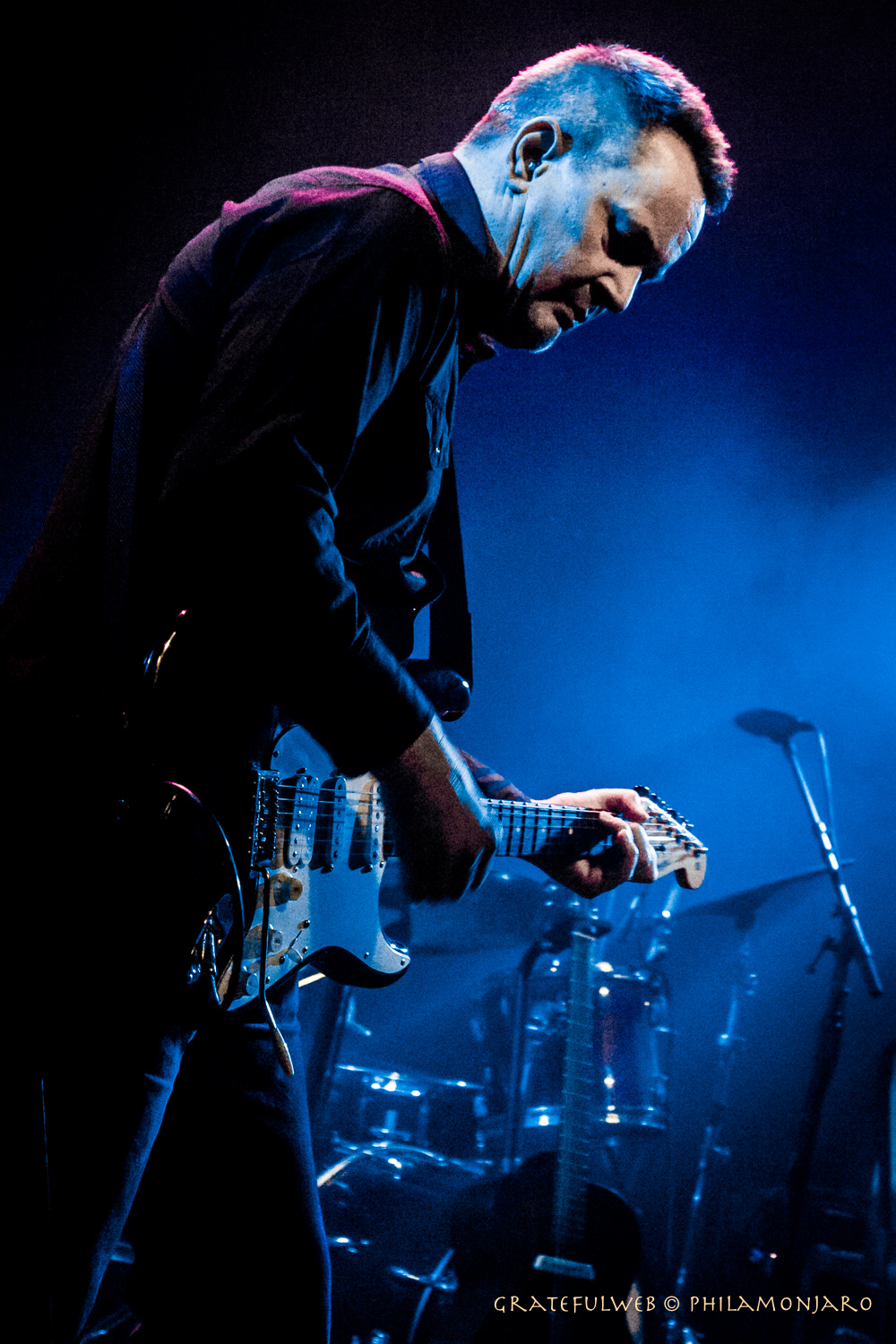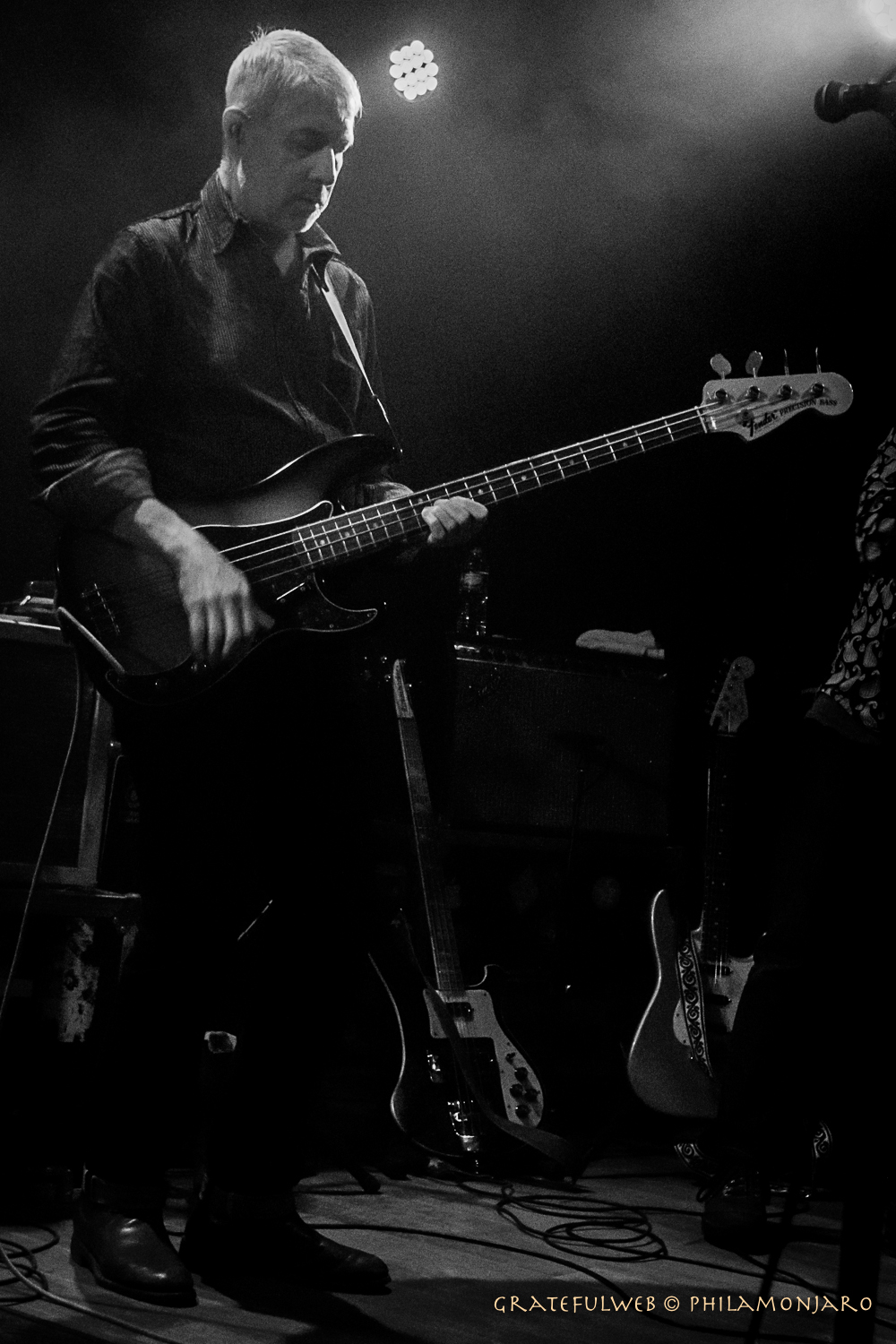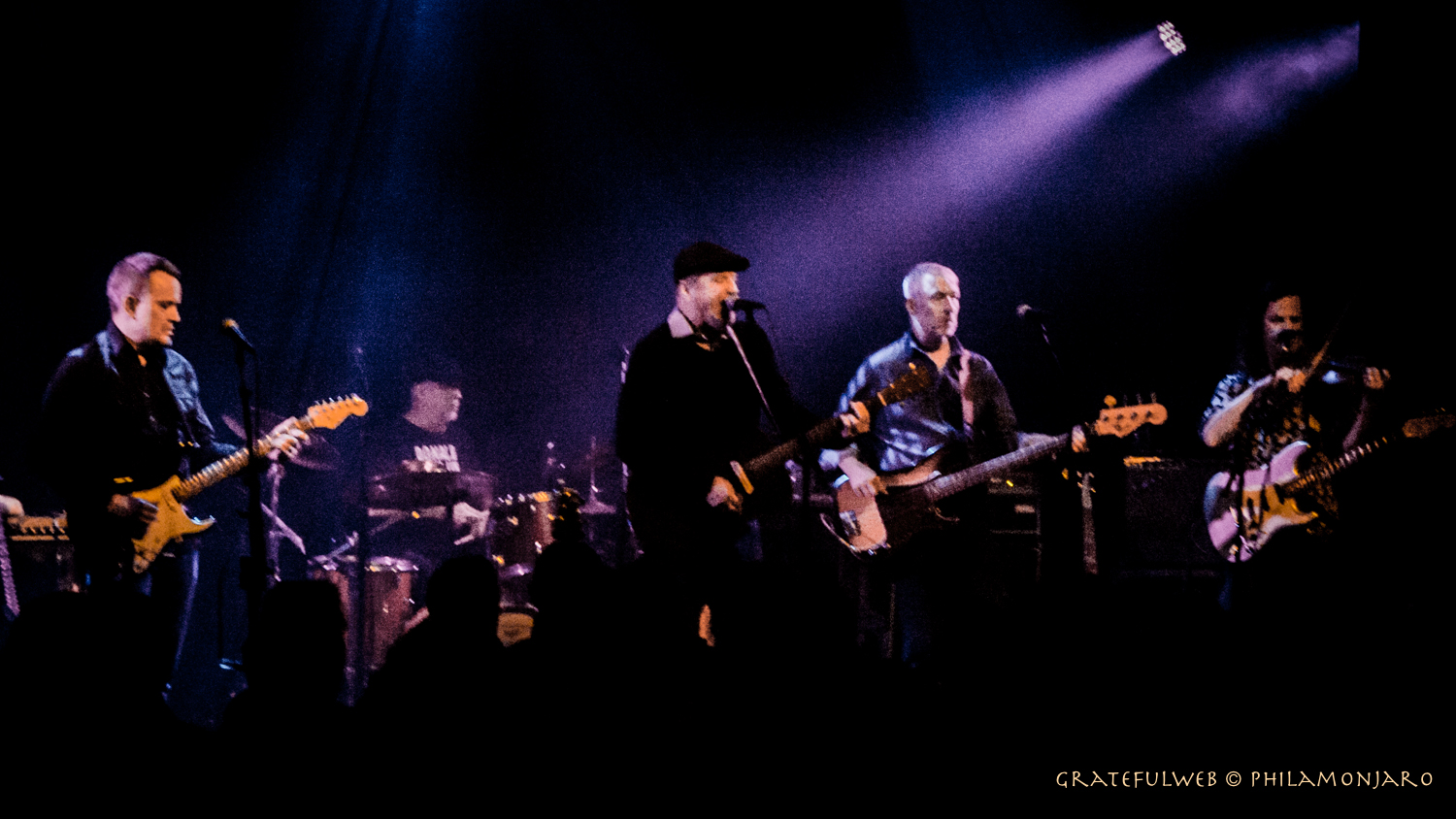 ae.roenfanz.info